Equine Assisted Psychotherapy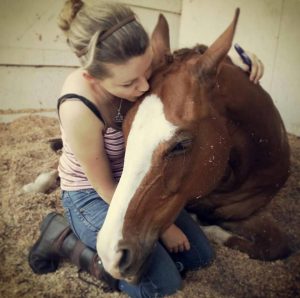 Equine Assisted Pyschotherapy (EAP) is available through my counseling practice as WORK of HEART Inc., a non-profit 501C-3 organization.. EAP is offered by appointment at Hawkes Nest  Farm in Bath, Maine from April – November. See website at www.workofheart.net.
This integrative, safe approach for individual and group counseling is effective for those people addressing trauma, depression, and anxiety as well as any life transition. Horses participate as connectors, reflectors and co-facilitators of this process which helps the individual learn to:
Reduce stress and widen perspective
Nurture noncritical observation of self and others
Foster better communication skills
Develop empowerment, enhance mindfulness
Support the growth of power and courage
Change patterns
Unlock creativity and heighten awareness of self and surroundings
Create awareness of and respect for boundaries
Diminish anxiety
Heal damaged trust
Improve vitality
Inspire change in dysfunctional life patterns and manifestation of
the authentic self
Why Horses?
Because of their size, power, and sensitivity to emotion, being in the presence and the spirit of horses allows us to form powerful connections that serve as vehicles for self-knowledge. Horses act as mirrors and sounding boards, reflecting our behavior back to us by reacting to subtle body language and emotions. The mirror images they portray to us are pure and nonjudgmental. Horses have an intuitive capability that we can learn from and then implement in to our lives. Horses teach us how we relate to others both consciously and unconsciously. Bringing us closer to our spirit, horses can help us heal and move forward in life with more compassion for ourselves and other.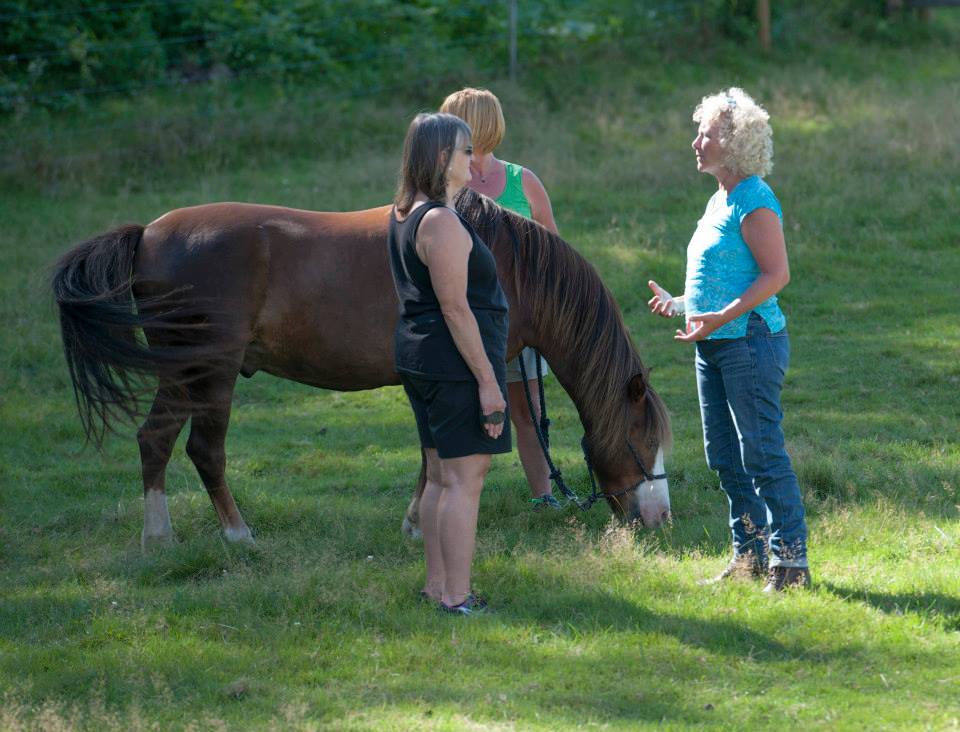 Who can benefit from Equine Facilitated Psychotherapy?
• The individual who is interested in an alternative form of therapy in addition to or in lieu of conventional therapies
• Individuals who are interested in spiritual development in addition to conventional therapies.
• Individuals who are looking for unique and enlightening therapy which is safe, physically, emotionally and spiritually
• Clients who have not had success with traditional forms of therapy.
• EAP can be for individuals, couples, families and/or groups.
How long is an EAP Session and how much does it cost?
Individual EAP sessions are 60-90 minutes long. Single and multiple day group workshops are offered in the summer. The fee for an EAP session is comparable to fees for traditional therapy.
What issues can be addressed by Equine Facilitated Psychotherapy?
• ADD/ADHD
• Behavior Issues
• Anger Management
• Anxiety
• Depression
• Loss
• Stress
• Substance Abuse
• Eating Disorders
• Trauma
• Post Traumatic Stress Disorder (PTSD)
Fees and Insurance
Cost (per session): $100-$150
Covered by: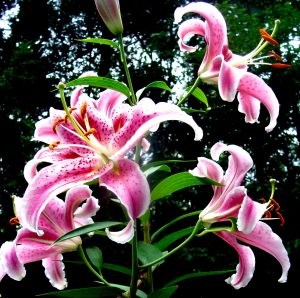 • Anthem Behavioral Health
• Anthem
• BlueCross/BlueShield
• Maine Community Health Options